SUMMER CAMP 2000
July 2000 Fort Dix, NJ
Hillside was part of Bravo Company.. who let the dogs out!?!?!?!
C/CPT Al-Khalil ..MORE PICTURES!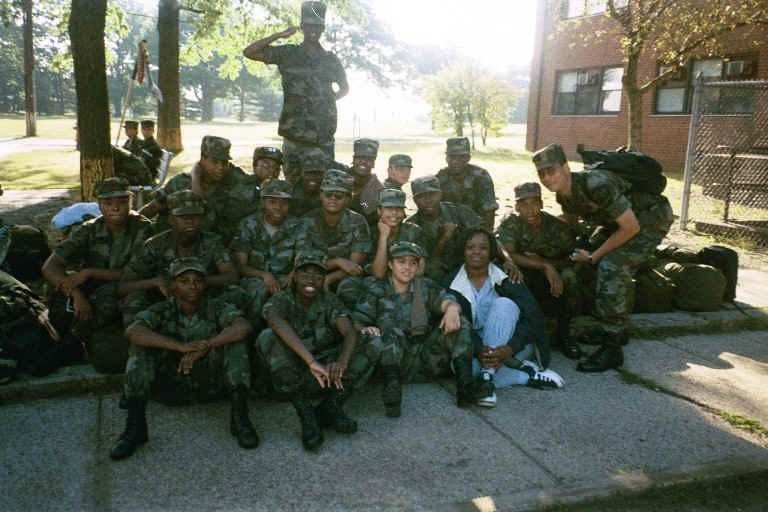 Group Photo
Last Day!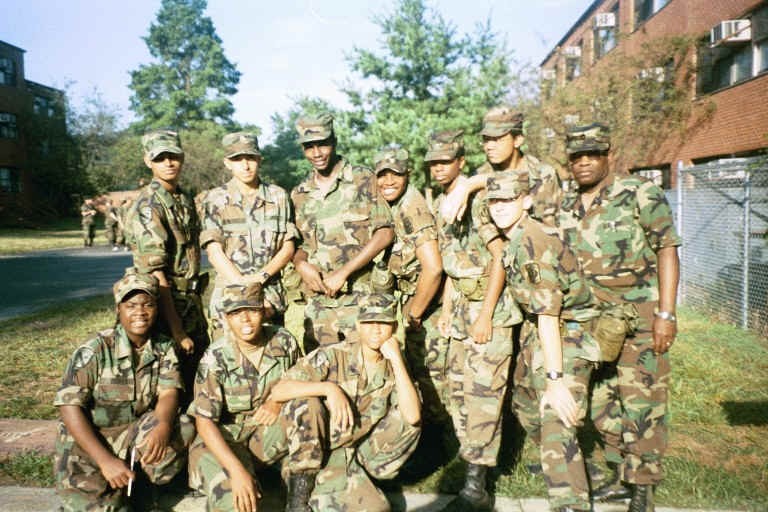 Smile!!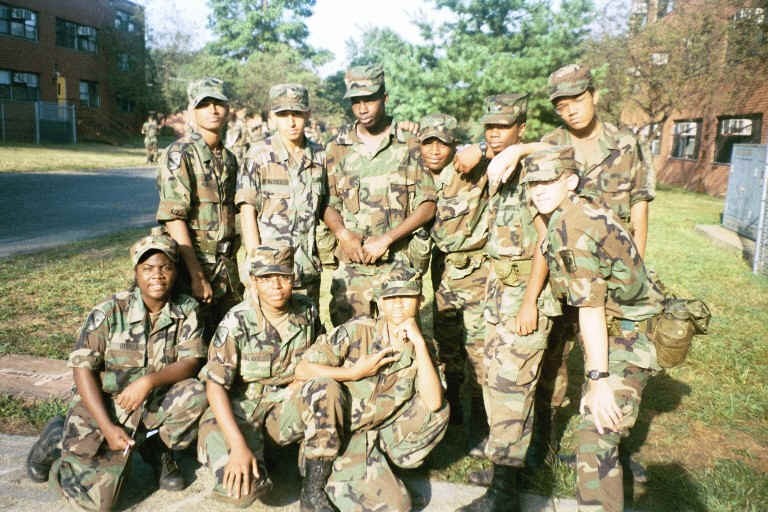 Another Group Photo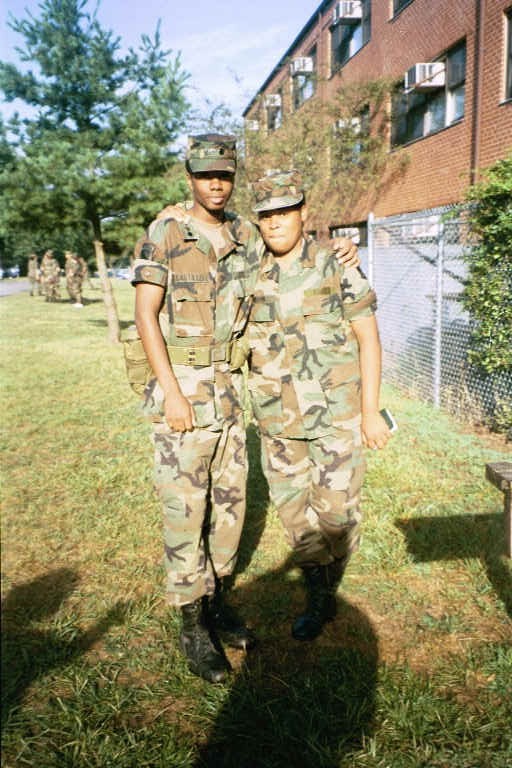 C/MAJ Raymond Castillo (Hillside HS) and C/Nafeesah Moon (Irvington HS)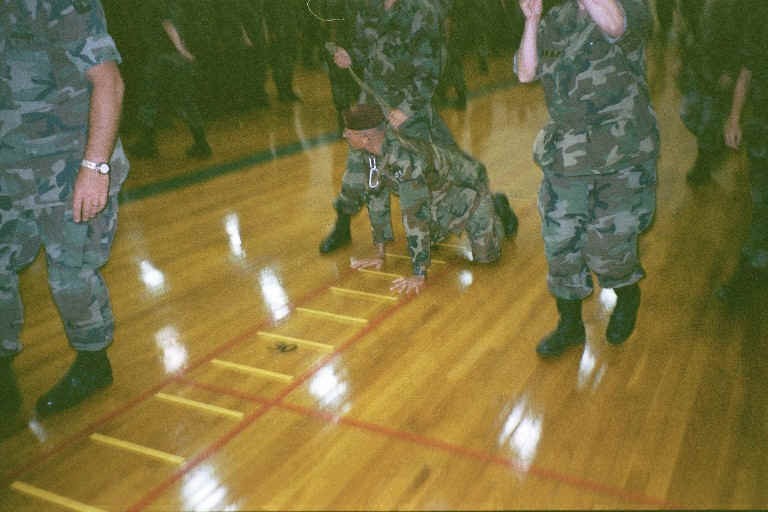 Bravo Company Letting the Dawgs OUT!!!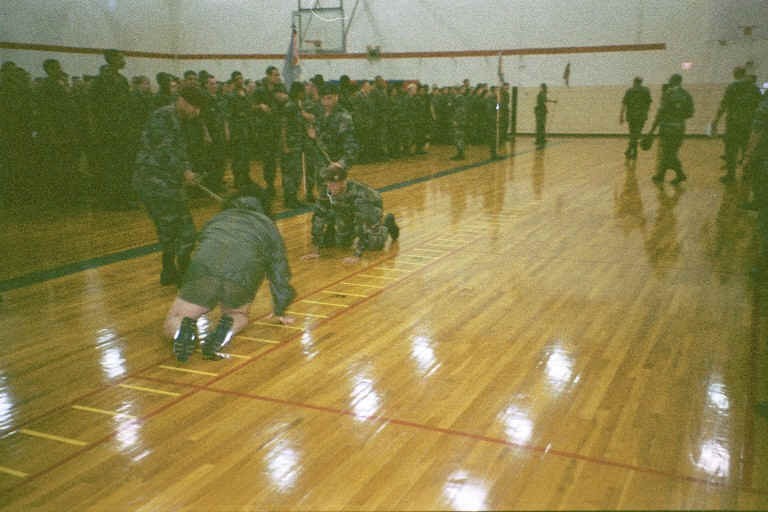 WHO LET THE DAWGS OUT!?!?!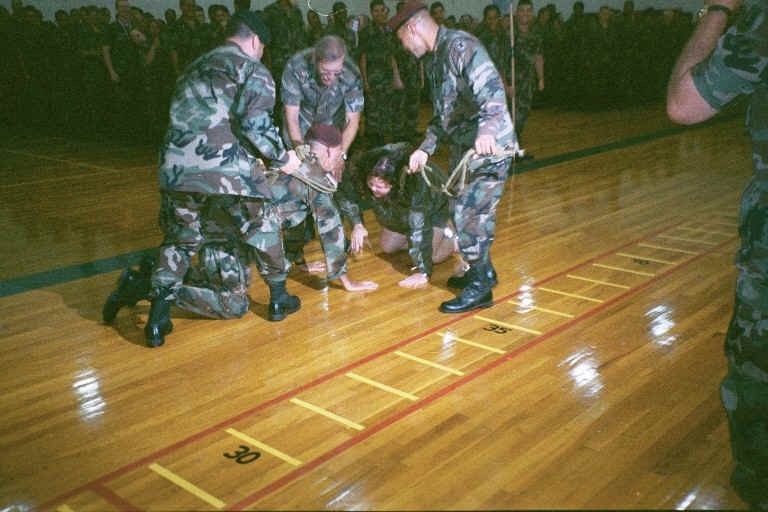 Motivated Cadre!
MORE TO COME!!!