SUMMER CAMP 2000
July 2000 Fort Dix, NJ
Hillside was part of Bravo Company.. who let the dogs out!?!?!?!
C/CPT Al-Khalil (Nov 00)
Bravo Company Cadre
SGT Rodgriguez, CSM Van Wagner, 1SGT Castello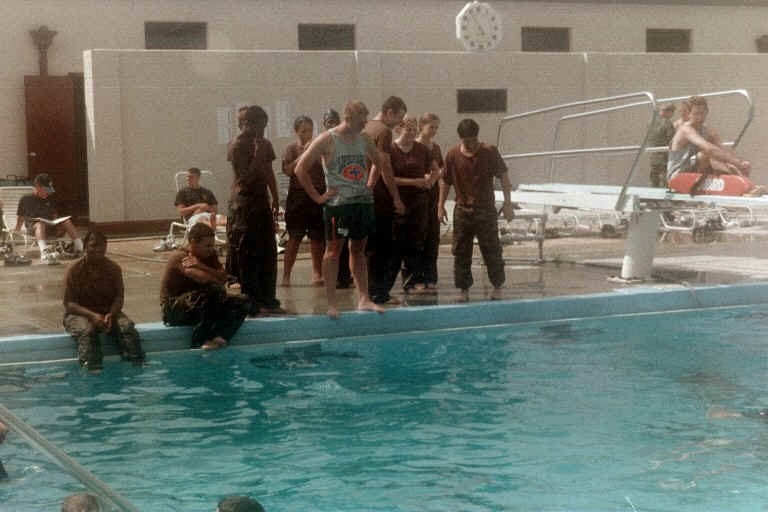 Aquatics Training
Parade Field...Battalion Formation
ME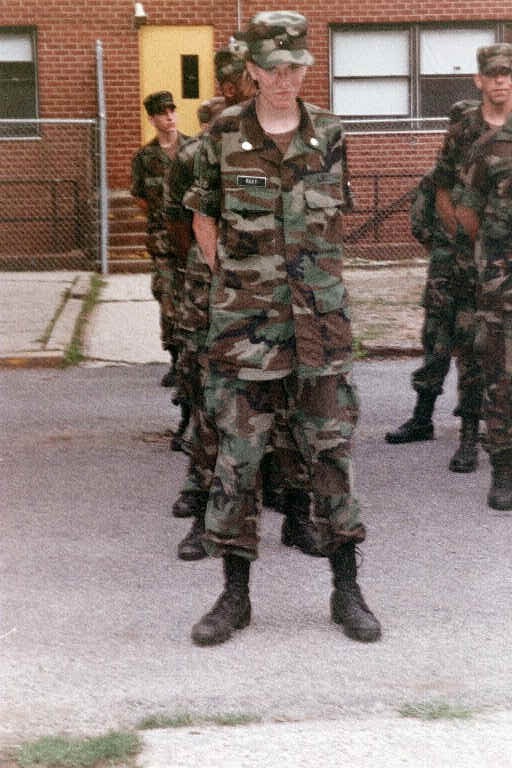 C/SFC Colleen Riley, GL High School
More Aquatics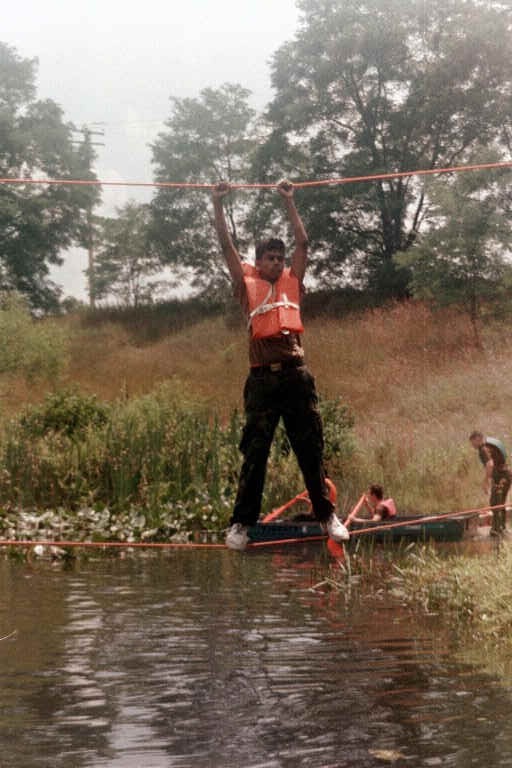 More Aquatics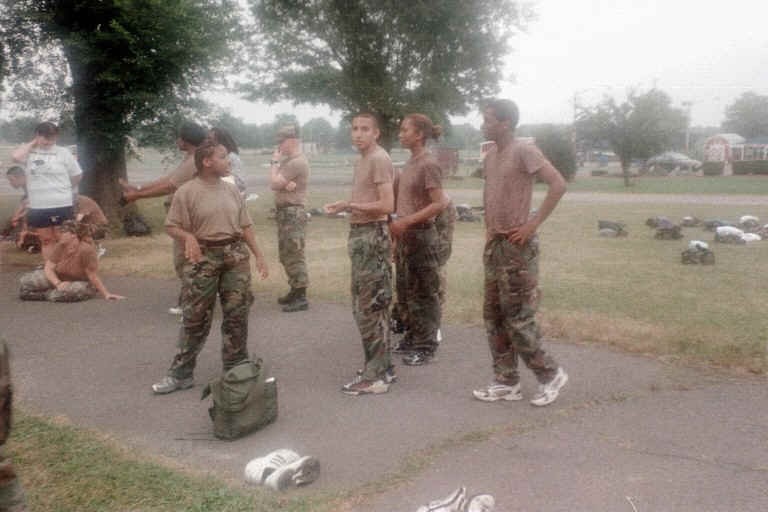 After Aquatics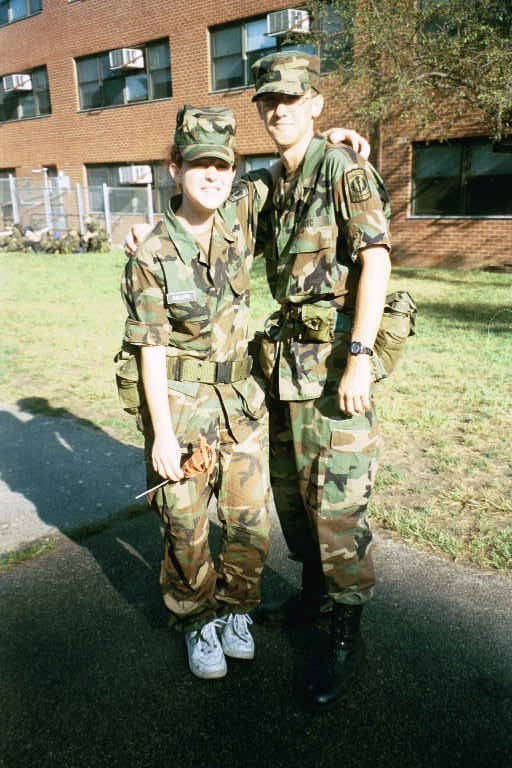 C/MAJ Michael Mandy (Hillside HS) and C/SGT Christina Gallaro (GL HS)
Staff for the day
Group Picture
MORE TO COME!!!